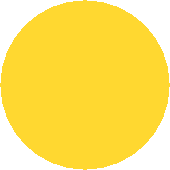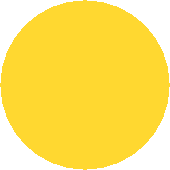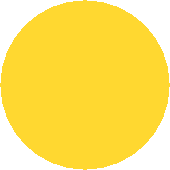 No Bluetooth! Hardwired for reliability and price!

Click any photo to enlarge

A simple reminder chime when you open your door, 

so you never forget to "look before you lock".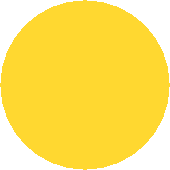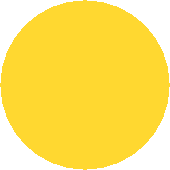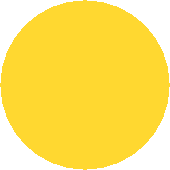 TOP 15 NATIONAL FINALIST 

IN SMALL BUSINESS ADMINISTRATION 

"INNOVATEHER" CONTEST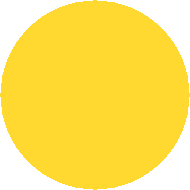 Sorry, but we are sold out! However, we will be launching a Kickstarter campaign in March of next year for a new improved version. If you would would like to be notified, plz drop us a note at backseatbabyalarm@gmail.com

Double click here to add text.