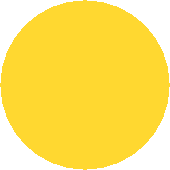 backup.

Because there is no such thing as being too safe when it comes to your child.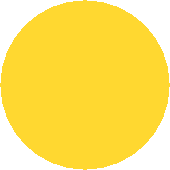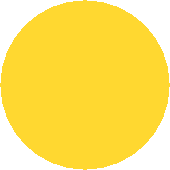 No Bluetooth! Hardwired for reliability and price!

Click any photo to enlarge

A simple reminder chime when you open your door, 

so you never forget to "look before you lock".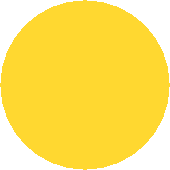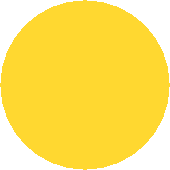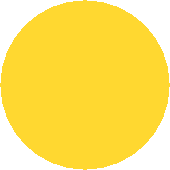 TOP 15 NATIONAL FINALIST 

IN SMALL BUSINESS ADMINISTRATION 

"INNOVATEHER" CONTEST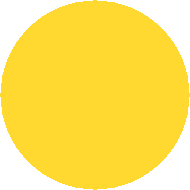 Sorry,but we are sold out! However, will be launching Kickstarter campaign mid summer 2018 for a new, radically more sophisticated model. Full auto On/Off, only 2 sensors to attach. If you would would like to be notified, plz drop us a note at backseatbabyalarm@gmail.com

Update 3/18: Prototype started undergoing testing.

 6/2: Final Manufactured parts prototyping completed.

6/8: Final Tweaks to chime module underway. 

8/18: ETA of new "BACKSEAT BABY CHIME" production units.